DEPARTMENT VISION
To be recognized as a management education center producing committed professionals with managerial competencies in an ethical ambience.
DEPARTMENT MISSION
M1- To promote a culture of excellence in management education with relevant specializations.
M2-To impart managerial competencies using innovative teaching and research practices.
M3-To produce management professionals with ethics, leadership and entrepreneurial skills,keeping in view socio-economic and industry requirements.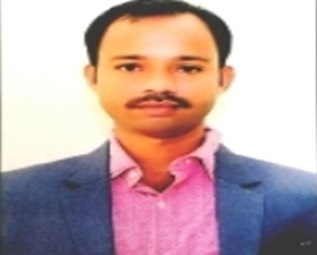 Dr. N. Ramanjaneyulu
(Professor & Head of Department MBA)
MBAhod@mrec.ac.in
Master of Business Administration,
HOD